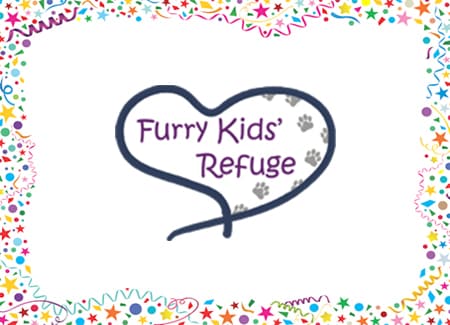 Blue Springs Ford
"Helping Others" Charity Contest
December 2019 Winner
Furry Kids Refuge
Furry Kids Refuge is a no-kill, all volunteer animal rescue organization founded in 2003. They work with area shelters to rescue domestic pets and to provide safe haven for these abandoned, abused, or unwanted domestic animals. All animals in their care are spayed or neutered and receive all vaccinations and if necessary, life saving or necessary medical attention.  
Furry Kids' Refuge
P.O. Box 1442
Lee's Summit, MO 64063
admin@furrykidsrefuge.org
(816) 277-8284


 

 
 Blue Springs Ford
"Helping Others" Charity Contest
November 2019 Winner
Pawsitive Tails Dog Rescue
Pawsitive Tails Dog Rescue's mission is to foster pets who need a 'hand up', in their homes, provide medical care (exams, treatments, vaccinations, spay/neuter surgery, deworming and heartworm preventative), microchips and find forever families for each of them. 
Olathe, KS 66061 USA
info@pawsitivetailskc.org
pawsitivetails.org
 
 Blue Springs Ford
"Helping Others" Charity Contest
October 2019 Winner
Transformation Visitation Home
Transformation Visitation Home was formed so that homeless families involved with the Jackson County Family Court system can have a safe home-like facility to for meaningful supervised parent-child visits.
943 S. Willis Ave., Independence, MO 64052
Independence, Missouri
ColleenHuff@FamilyTransformations.org
(816) 509-4054