Customize your Ford Vehicle with the Help of Blue Springs Customs
You envision your vehicle a certain way, and hope to turn that vision into something real that you can experience. Blue Springs Customs is here to help, with cutting-edge equipment that helps transform your vehicle into something that is unique to you, your lifestyle and personality. Interested in learning more about the custom work that we manage? We would be happy to elaborate.
Wheels, Lifts, Tints and More Custom Work for your Ford Model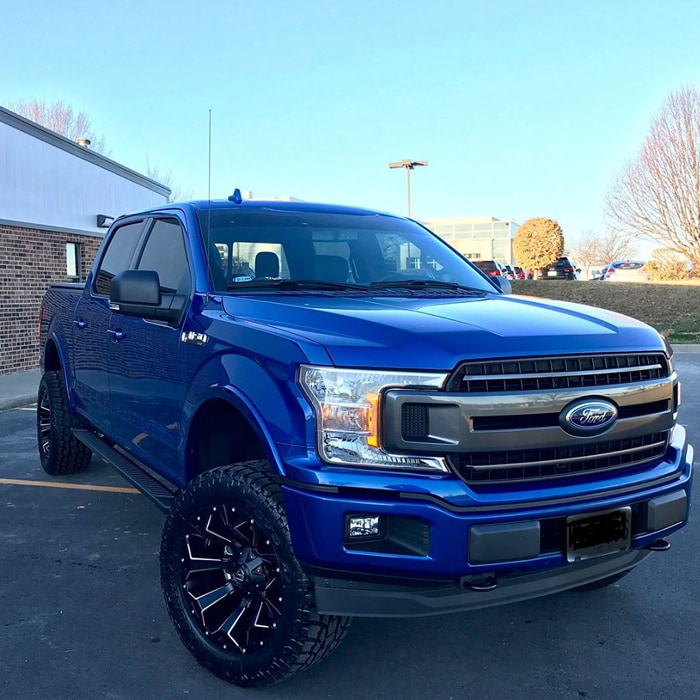 From lifts that improve ground clearance on trucks to customized wheels for a look and feel that is more in line with what you wish to experience, Blue Springs Customs can enhance your vehicle to something that is both original and innovative. Tints for a darkened style and extra privacy are also available installations we can take care of, with tune-ups to engines and interior cabin work also examples of the varied items they cover.
Genuine Auto Parts, Top Diagnostics and Technicians with Years in the Business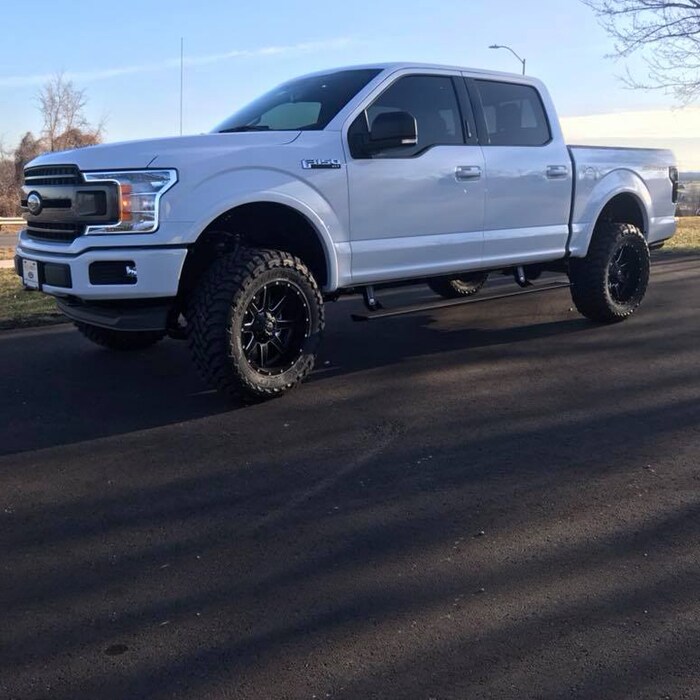 So how do they make sure that the custom Ford job you wish to complete is done professional and in line with our standards every time? This is a question we can gladly answer! With factory-trained custom Ford technicians that have years of experience working on modifications, your confidence is justified when choosing to schedule an appointment with Blue Springs Custom. Genuine Ford auto parts, along with modern diagnostic equipment, are just a few of the creative resources we utilize to make customizations for your vehicle when you drop it off.
COME VISIT BLUE SPRINGS CUSTOMS TODAY