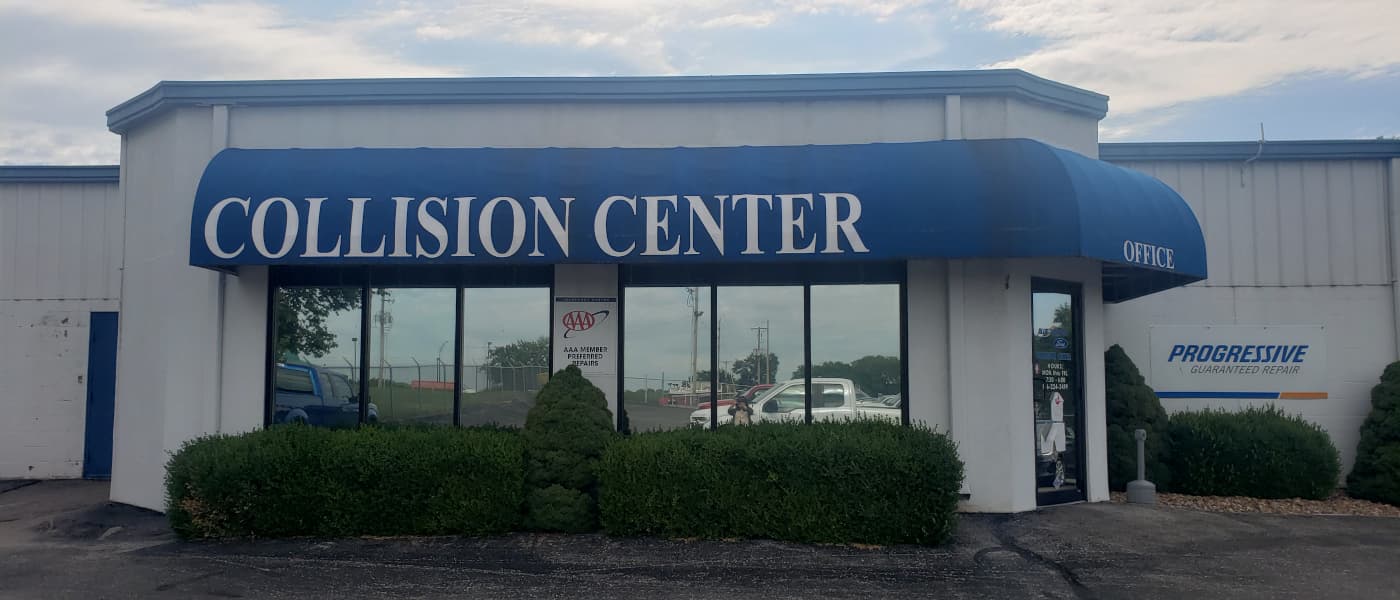 Blue Springs Ford is here to assist you with any vehicle repair, whether it be a simple chip and scratch repair or paintless dent removal. Our collision center in Blue Springs, MO, is fully staffed with certified technicians who are knowledgeable in all things collision. Trust that your model is in the right hands when you schedule an appointment with the Blue Spring Ford collision center. Our service center can assist you with any questions about your repairs or schedule you for a free estimate. Simply give us a call at (877) 376-9684 or contact us online and we will gladly assist you.
Services Offered
Not only can Blue Springs Ford handle the simple collision repairs, our team is prepared to fix bigger issues that will have your vehicle looking like new in no time. Our collision center can take care of a number of repairs, such as:
From the smallest scratch to the larger chips, our certified technicians will smooth out those rough patches and have your paint job looking pristine again in no time.
Our team can buff out and polish any larger body issues on your vehicle, meaning your paint job will be smooth and shiny after we finish with it.
If you're afraid of your future repair not matching your exterior paint job, have peace of mind thanks to on-site color matching guaranteed at our collision center.
Our collision center has the ability to remove and install any type of glass. If your windshield is cracking, bring it in as soon as possible and let our technicians repair the damage before it becomes too extensive.
Dent Removal
No matter the size or shape of the dent, your exterior body will look smooth again after our team works out the issue.
You can have your dent repaired without having to worry about the paint job. Our team is skilled in working with paintless dent removal to ensure the exterior of your vehicle is back in like-new condition.
When a collision ruins the body of your vehicle, allow the team at Blue Springs Ford collision center to take care of your vehicle. Our impressive team will work on the larger collision issues and return your model to you looking like new.
When the temperature in your model isn't adjusting to your needs, our collision center technicians are sure to have you cooling down in no time.
Our team is available to reset your airbags and make sure they are in working order so that you can drive with peace of mind again.
We want to make sure that all of your wheels are working together in perfect synchronization. If you need your suspension repaired, be sure to let the Blue Springs Ford collision center team handle the damage and have you back on the road without a hitch.
COVID-19 Precautions
During these trying times, the Blue Springs Ford collision center wants you to feel safe when you drop your vehicle off for service. We have courtesy pickup and drop off for your vehicle and want to ensure that the interior is safe for you to drive in once we have finished our repairs. Our collision center takes your safety seriously, so rest assured that we are taking the utmost precautions with your vehicle.
Body Shop Certificates & Accolades
When you search for a collision repair center, you want to ensure that the technician fixing your vehicle is certified. All technicians at the Blue Springs Ford collision center are I-CAR Gold Class, Automotive Service Excellence (ASE), Spies Paint, and aluminum certified. I-CAR Gold Class ensures that our technicians know exactly how to repair your vehicle, discover hidden damage, and are up to date with the latest repair procedures. ASE certification sets the bar for the collision center industry and ensures that technicians are improving and maintaining the standard for vehicle repair. You can ensure your technician is working with the right paint and the right techniques when it comes to the color of your vehicle thanks to the Spies Paint certification. Finally, whether you drive a Ford, Subaru, Honda, INFINITI, Nissan, Kia, or Hyundai, our technicians are aluminum certified to handle any body work.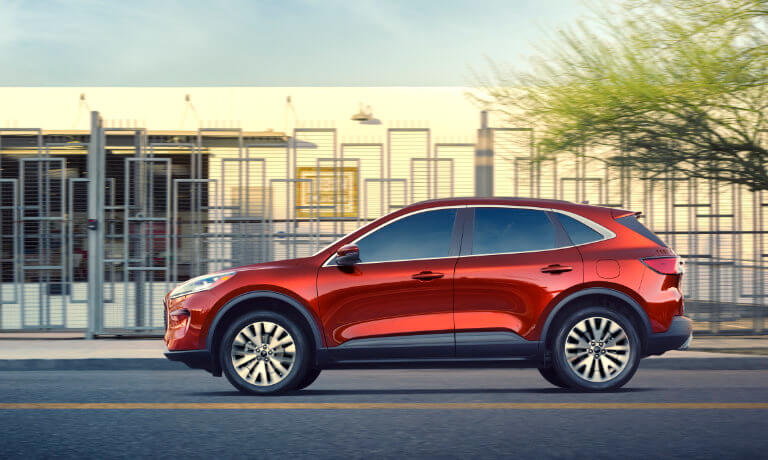 Ford Loaner Service Available
If your vehicle repairs are going to take longer than you thought, Blue Springs Ford collision center has free service loaners so that you can continue on with your day. We'll let you know when the repair is completed so that you can swap out your loaner for your like-new vehicle.
Insurances Accepted
Blue Springs Ford works and accepts all insurance companies. You can rest assured that your vehicle, no matter the damage, will be back up and running without any issue. Our service center also has insurance claims assistance if you wish for help ensuring your repair is covered.
Pictures
Our valued customers have come to our collision center frustrated and upset, but left with a smile on their faces. The satisfaction of our customers is important, so that's why we make sure our jobs are completed to perfection. Check out the video below to see how we handle an auto body accident.
Areas Served
We serve cities surrounding the Blue Springs, MO, area, but not only for collision repair. The Blue Spings Ford collision center works to support charities within a 30-mile radius in order to give back to the community. Whether you're near Independence, Lee's Summit, or Kansas City, our team is ready and willing to help you with any services you require. Give us a call at (877) 376-9684 and we'll happily answer any questions you have.